Moulding your world
since 1978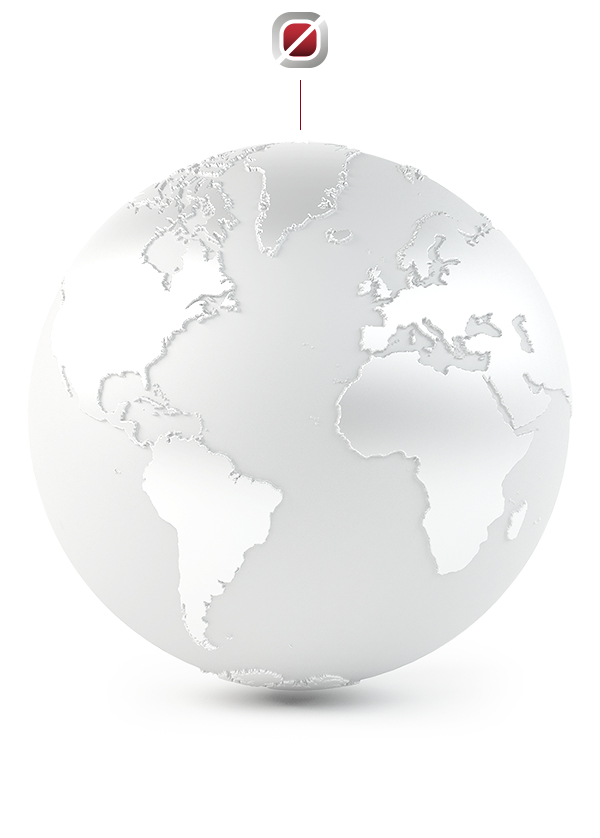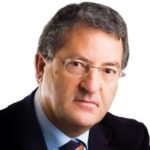 "If accumulated experience is our identity,
and our humility the proof of our intelligence,
innovation is for us a constant disquietude"
Telmo Ferraz
General Director
---

Mission
To produce high quality tools and plastic parts in a close cooperation with our customer, meeting strictly all their requirements, deadlines and technical specifications. To always show our availability, flexibility and professionalism in every phase of the workflow.

Vision
Planimolde would like to be internationally recognized as a reference company in toolmaking and plastic parts production according to the highest quality standards, always at the forefront of product innovation and state-of-the-art technology.

Values
Honesty and integrity in our relationship with our collaborators, customer, suppliers and competitors.
Concern with the ongoing improvement of its processes and ongoing training of our collaborators.
Environmental responsibility encouraging daily actions for a sustainable development.
Social responsibility promoting community supporting actions.
Care for the working conditions, more specifically with security and health conditions always encouraging low risk procedures.
1978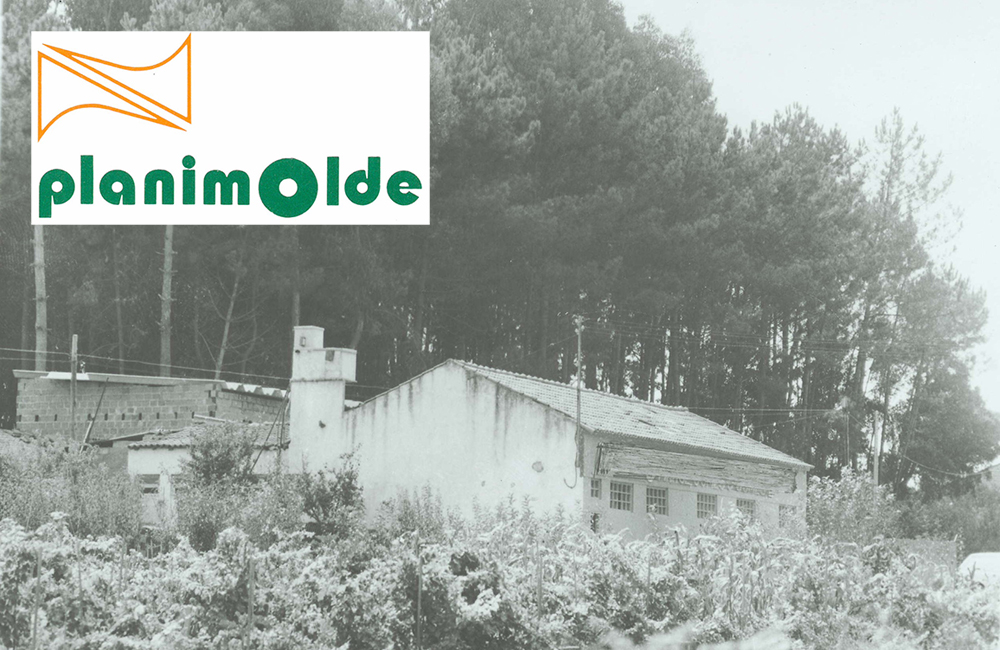 1980
New facilities
Inauguration of the new facilities.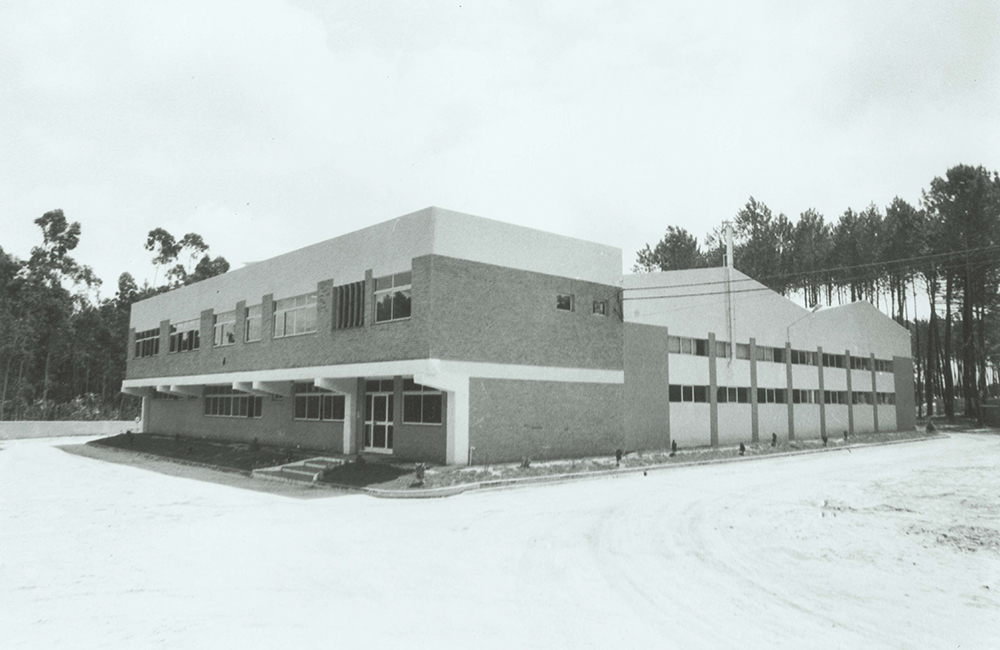 1993
Certification ISO 9000
We become the first Portuguese toolmaker certified according to ISO 9000.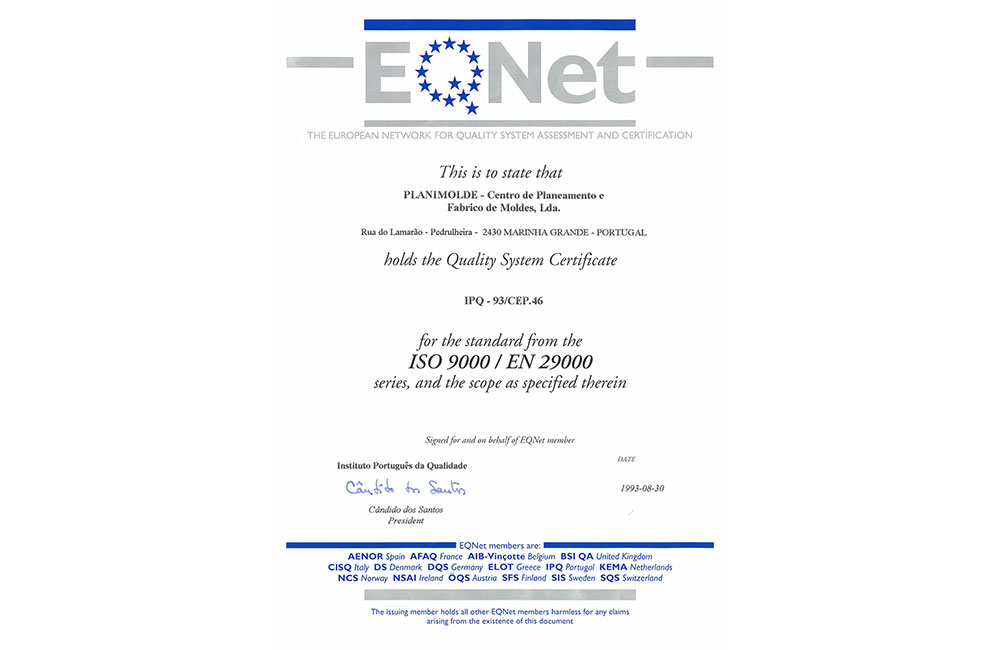 1995
New Image
Planimolde grows and expands its facilities. A new image with a new redesigned logo and new graphics is created.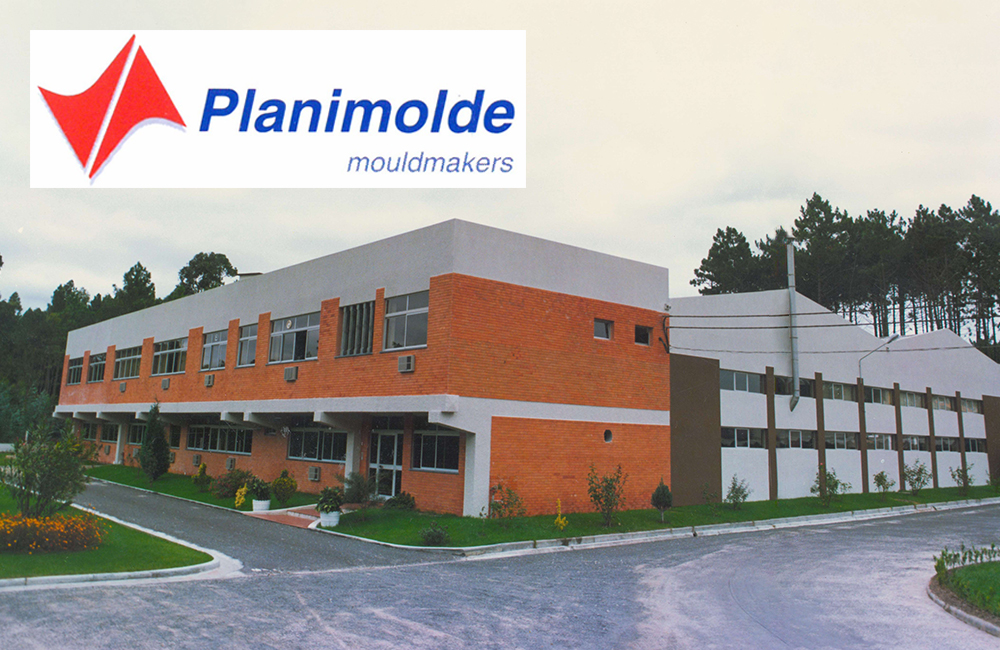 1999
Joint Stock Company
Planimolde becomes a joint stock company directed by an Administrative Board.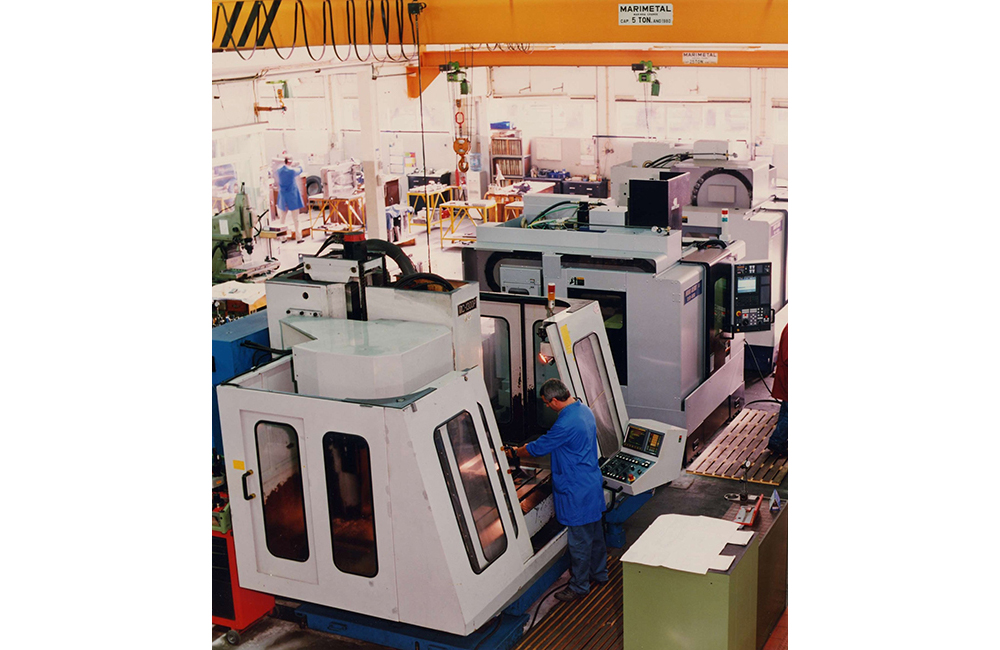 2002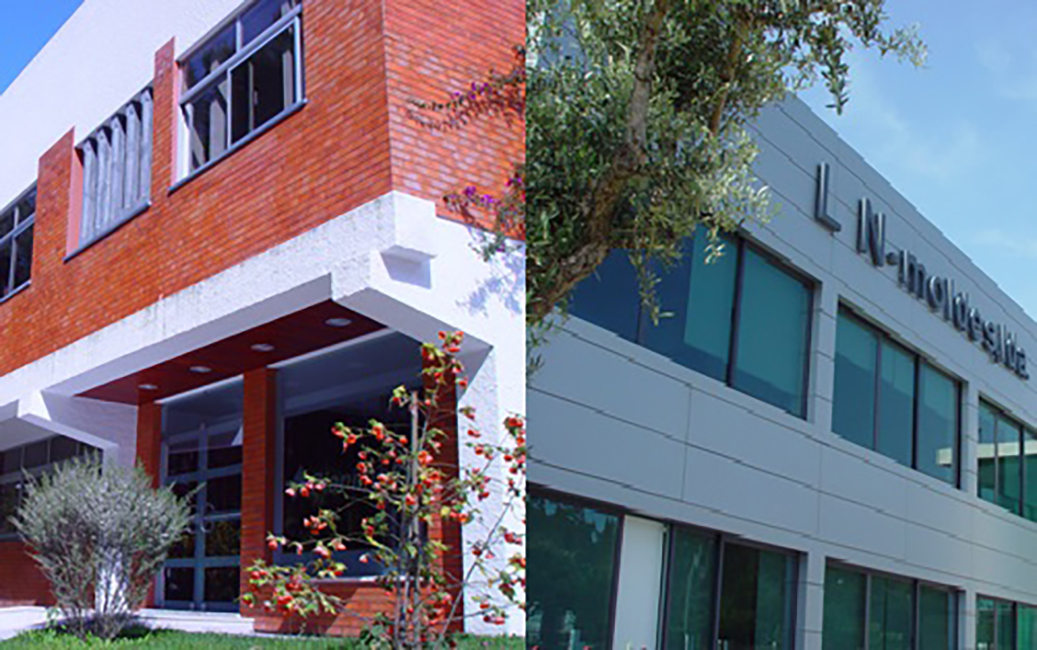 2003
ISO 9001:2000
Improvement and renovation of the facilities, acquisition of new equipment and success in the implementation of the Quality System according to ISO 9001:2000.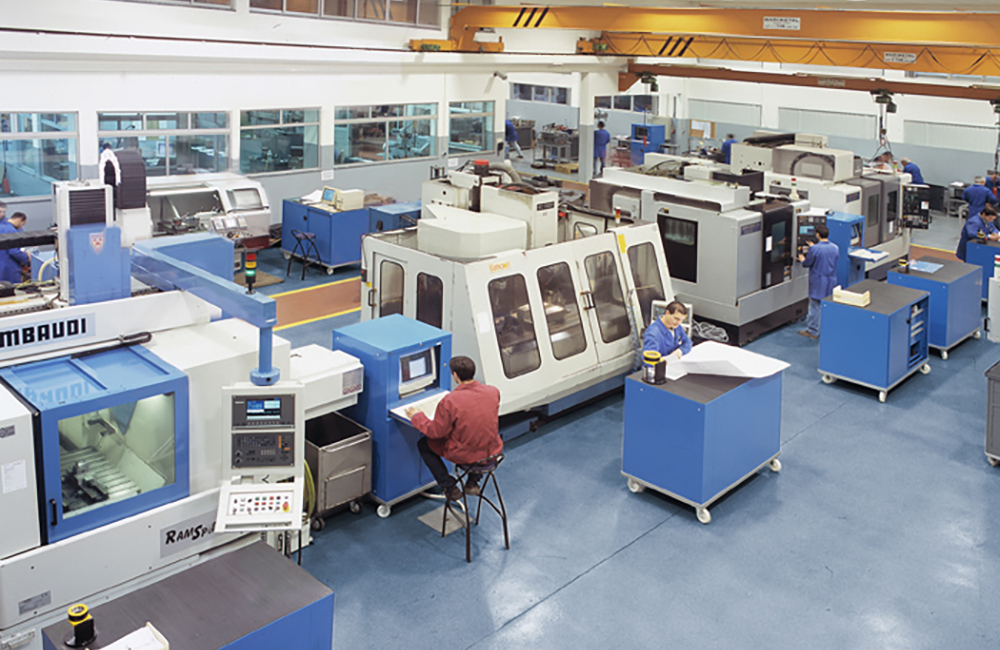 2007
New Image
New image with redesigned logo and graphics.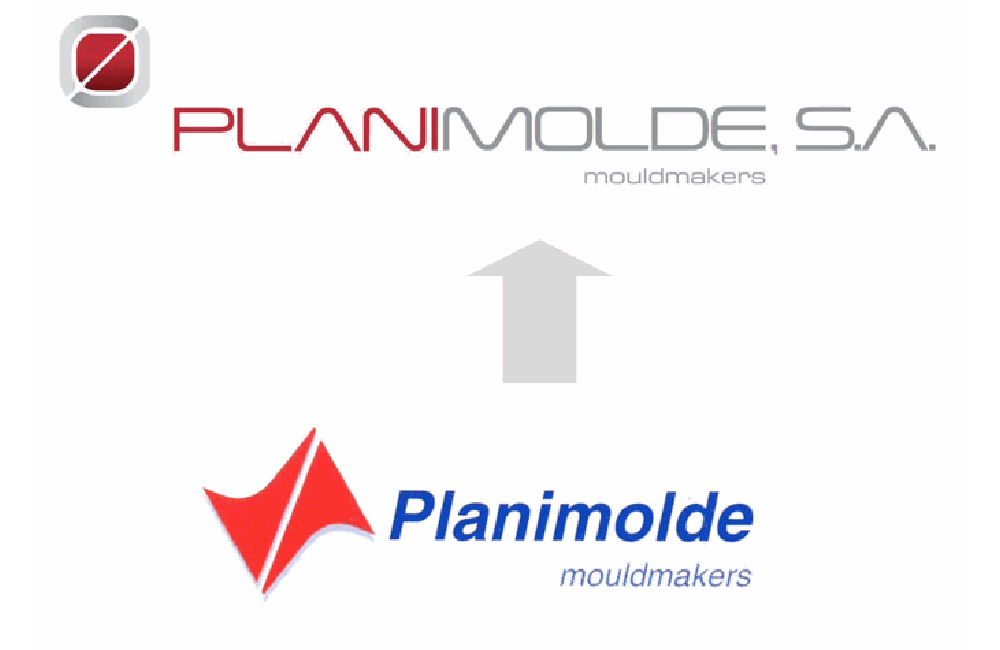 2010
ISO 9001:2008
Implementation of the System Quality according to ISO 9001:2008 with success.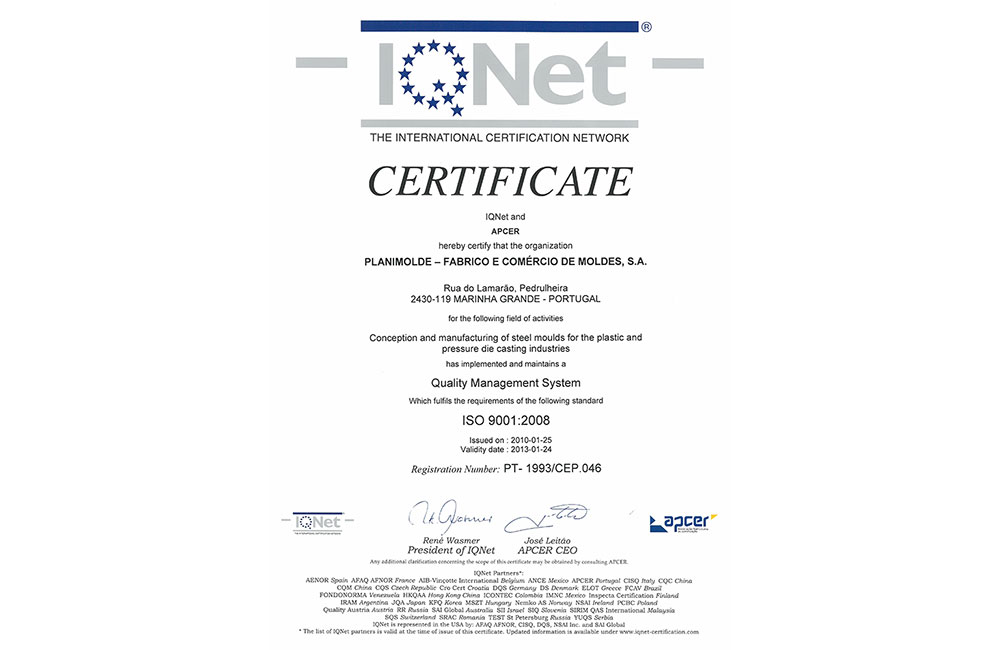 2012
New Administration Board
The Administration Board changes and Planimolde exits LN Group.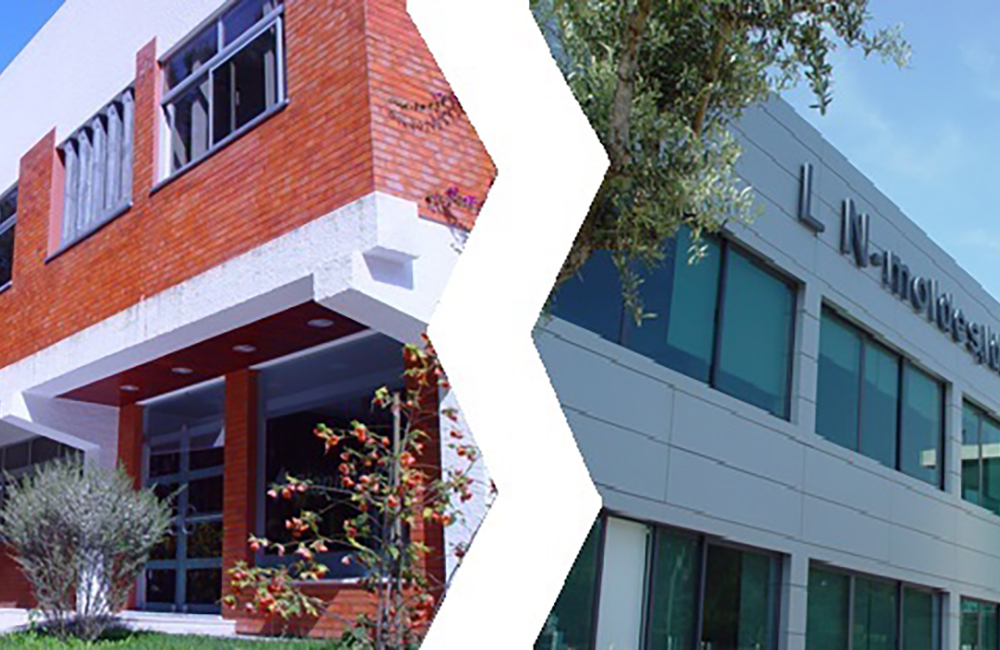 2013
Establishment of Ferraz&Pego SGPS, S.A.
Establishment of Ferraz&Pego SGPS, S.A., majority shareholder of Planimolde, S.A.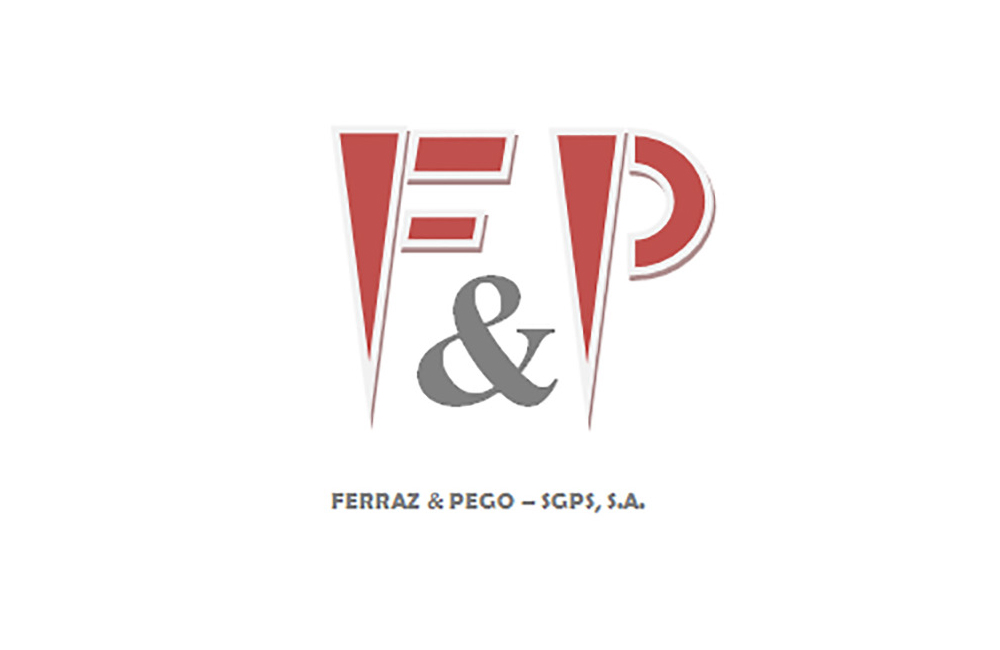 2018
Year of Changes
40th anniversary celebration with the inauguration of two new halls: assembly line and injection unit. Redesign of the logo and transition to ISO 9001:2015, also for the production of plastic parts.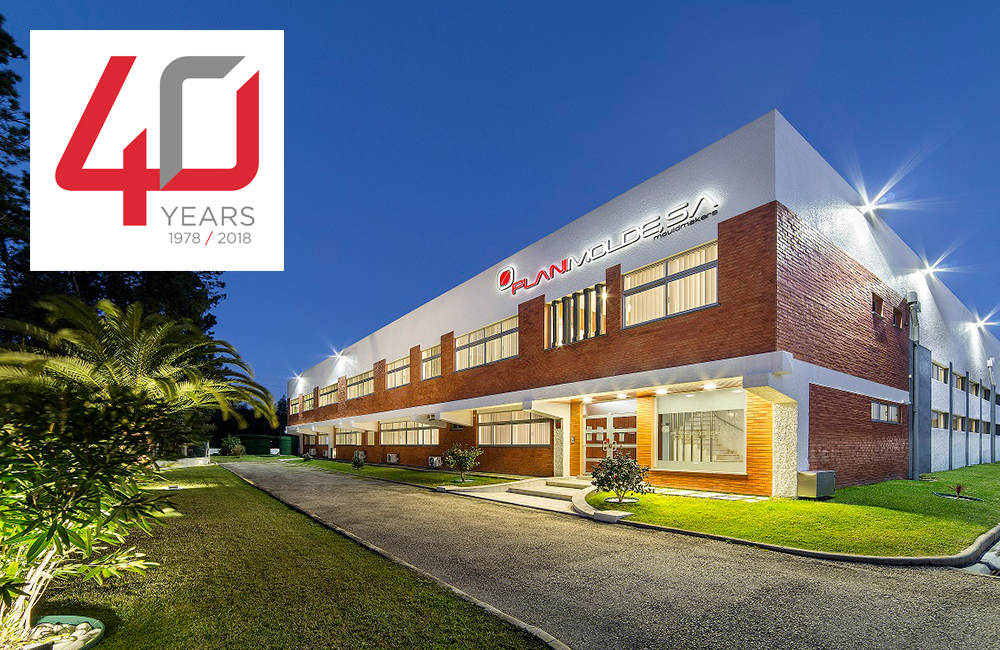 2019
Committed to Excellence
Planimolde was granted the recognition "Committed to Excellence" by the APQ (Portuguese Association for Quality Assurance) under the European Program "Excellence Model" by the EFQM (European Foundation for Quality Management).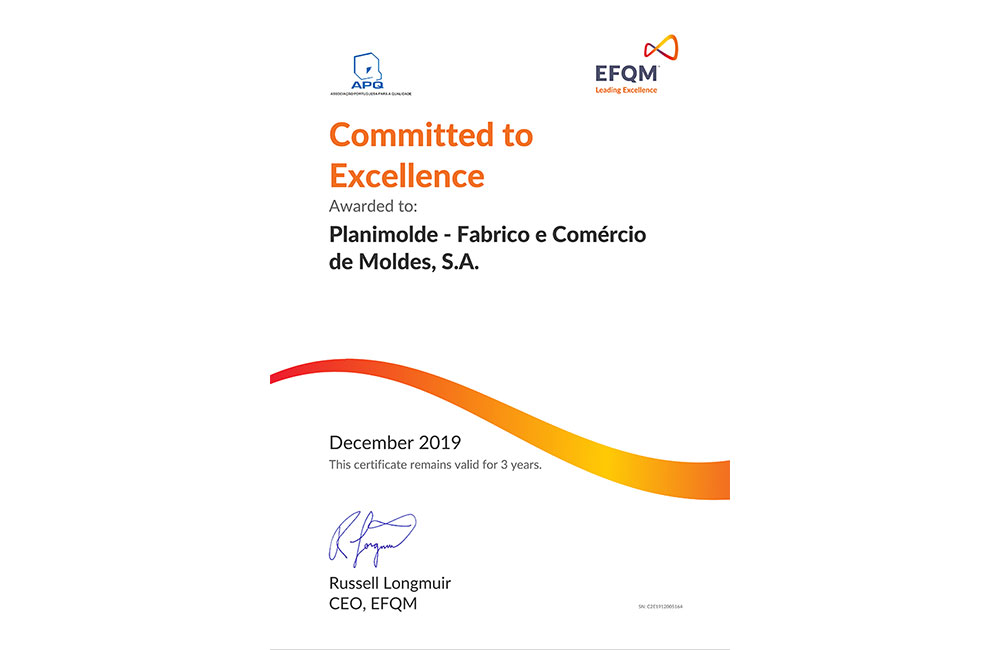 2020
Bet on innovation and development
Planimolde invests in new fields and industries developing its own products.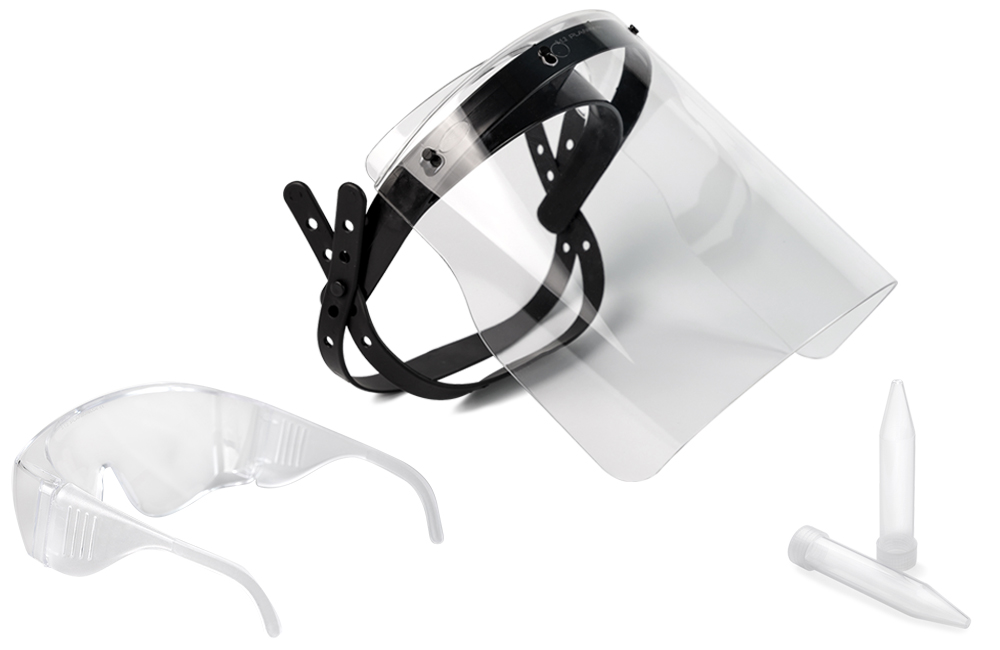 Planimolde to the world

Portugal   |   Spain   |   France   |   Germany   |   Poland   |   Slovakia   |   Austria   |   Slovenia   |   Switzerland   |   Romania   |   Italy   |   Norway   |   Sweden   |   Belgium   |   Mexico   |   Brazil   |   Israel   |   India