Multi-cavity tools for a more profitable production: hundreds of parts produced in a couple of seconds. Indicated for high volumes productions.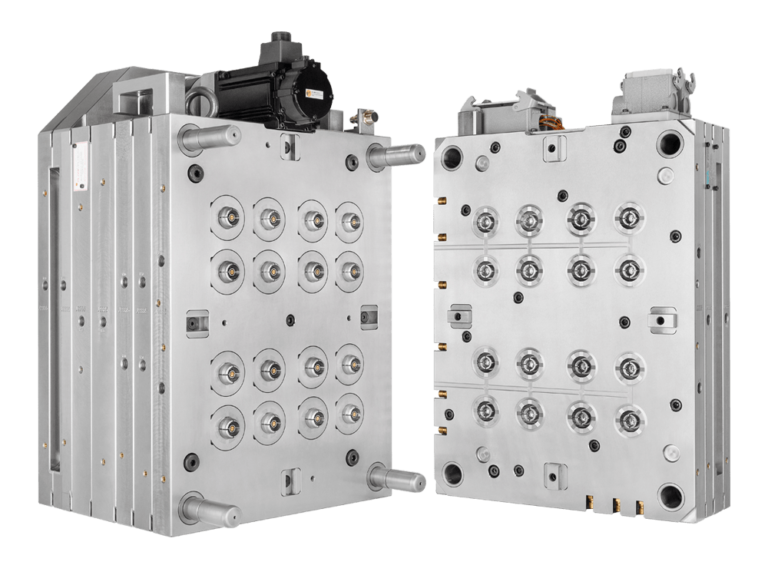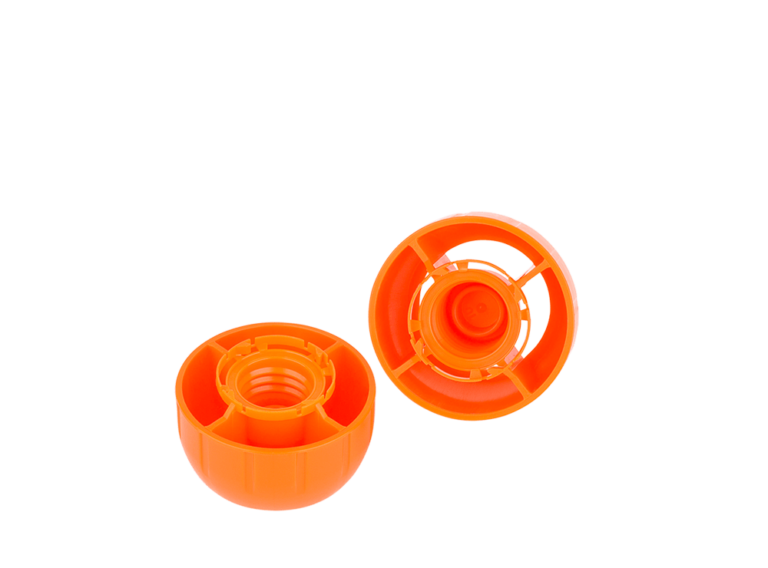 We have produced multi-cavity tools for several industries, food, medical, electrical and packaging industries, among others. Some examples of used technologies in these tools are the automated unscrewing devices by hydraulic drive or servo-motor allowing an interaction between the tool and the injection machine.
In our portfolio we have as well multi-cavity 2K tools, with indexed rotational KO system, meaning an optimized cycle time.